President's Message
Access Hospitalty assists investors in developing and operating their hotel or mixed use development projects with the aim of getting optimum return on investment. We have been in operation since 2008 and we are currently doing business in 3 continents.
What sets us apart is over 30 years of experience and expertise in international hotel operations that support efficiency starting from the planning phase of the project. Our long term relationships with our customers in multiple projects is a testament to our excellent service and our ability to provide efficiency.
Our mission is to be the best hospitality expert in understanding the needs and wants of the hospitality investors and provide tailor made solutions to exceed their expectations.
brand integrations accomplished
projects with owner's representation services provided
third party managed hotels*
* Including those in the pipeline
Access has the ability to identify compelling investment opportunities through well prepared, thorough feasibility studies and a strong sense for concept development, supported by extensive know-how on hospitality operation and international hotels' core and sub-brands, as well as strong expertise in project management.
Access ensures healthy implementation of management contracts by offering hotel investors a systematic approach to managing their assets and identifying business improvement opportunities for optimizing operating performance, hence asset value.
Information technology services are a fundamental component within Access Hospitality's project development and pre-opening services. Keeping up to date with the most recent global trends and advancements, Access technology consultants not only ensure that brand standards are fully implemented while managing information technologies of the world's largest hotel brands, but also influence global brand standards with the experience they have amassed since the establishment of Access Hospitality.
Access provides A to Z hotel pre-opening services for franchise hotels as well as independent hotels. Close cooperation with all major hotel brands helps Access Hospitality to manage franchise hotels' pre-opening phase smoothly and efficiently.
Access is approved operator by all major hotel companies including but not limited to Marriott International, Hilton Hotels & Resorts, Radisson Hotel Group, Hyatt International, Millennium Hotels & Resorts, Wyndham & Ramada Hotels & Resorts and Accor Hotels. We offer our partners dedicated support on all aspects of hospitality operations.
Investors' Quotes About Access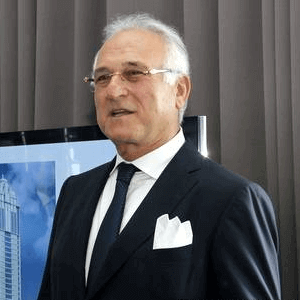 "We have been working with Access for the last 12 years with full confidence & trust in their professional services."
Recep Tanrıverdi
Tanrıverdi Group Chairman of the Board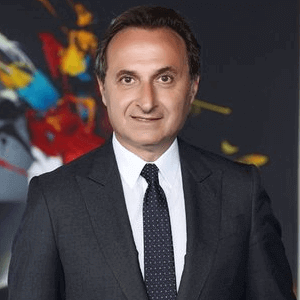 "With its professional and solution-oriented approach, Access always acts in the best interest of the hotel investor."
Naim Gençoğlu
Gençoğlu Group Chairman of the Board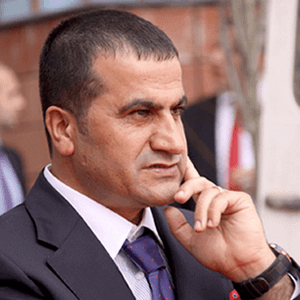 "With years of experience and global presence in hospitality industry, Access discovers benefits of optimized management, assesses excellent business planning, guides shareholders by solid premediating."
Sabri Özel
SB Özel Group Chairman of the Board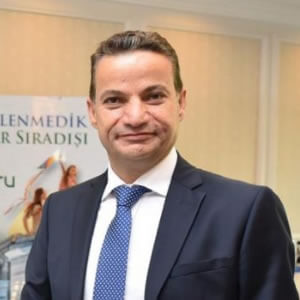 "Working with Haluk, president of Access Hospitality and his team has proven to be the ultimate good choice. We have had the convenience and  trust of benefiting from Access team's know-how and solid experience in hospitality industry."
Bahattin Uçar
Invest Construction Chairman of the Board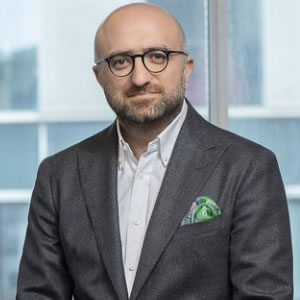 "Access Hospitality has consulted our investing company for the rebranding and reopening of Ortakoy Princess hotel, one of the first 5 star hotels in the market, with international branding licence. Access' experienced and visionary team with their diverse experience and international know-how of the hospitality ecosystem, have been a significant contribution to the flawless execution of our project. "
Serhan Tınastepe
Set Otelcilik Chairman of the Board
For inquiries, please fill out the form below: